Paint and Sip Brisbane
Wesley Taylor Art Studios
Wesley Taylor Art Studios provides social paint and sip art classes in some of Brisbane's coolest venues now at the Next Hotel Brisbane. Come hang out with friends and go home with a masterpiece!
No painting experience required. These paint and sip classes are the perfect outing to start your big night out.
 I'm a local with the finger on the pulse and will share my favourite spots in Brisbane.
COVID-19 UPDATE: To help stop the spread of Coronavirus our business is temporarily not holding sessions due to licensed venues lock down. Unfortunately this is the best interest for all customers, Alternatively I will be offering a new online service which is featured on my website, I am happy to swap your session for the new online services. Im taking postponed bookings for future date sessions, otherwise your welcome to seek refunds from your booking agents.
Once trading restrictions are raised the new home venue will commence at:
New Venue Next Hotel Brisbane, 72 Queen Street
2nd Level Restaurant or when advised Pool Terrace Bar. Entry on the mall opposite Myer Centre
Up Side: Happy Hour 5pm-7pm and 25% off food
Sessions run from 7pm to 8:30pm.
Please note cheap parking is available in the Myer Centre
Food and Drinks for separate purchase
Gift vouchers are also available here!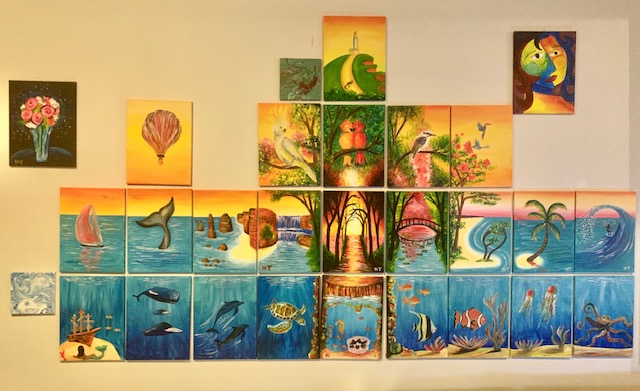 Experience more of Australia with Experience Oz
Click on Travel Shop at the top of this page to see
their wide range of tours, activities and attractions.
18+ events (Private events available)